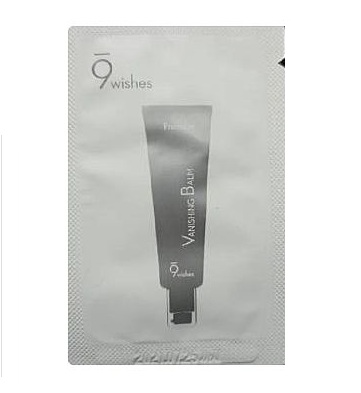 This advanced multitasking com-plexion enhancer brightens skin tone
instantly while minimizing the apperance of fine lines and pores.
An antioxidant rich formula provides exceptional hydration,
leaving skin smooth, and healthy all day long.


How to use :
Apply vanishing balm generously on face and neck following your daily skin routine.
Re-apply as often as needed.