Product description
i'm from mugwort essence is a soothing essence made with the single ingredient of Mugwort Extract.
This is a soothing essence for the skin, containing a single ingredient of Mugwort Extract. The refreshing fluid formula adheres to soothe your skin and it also helps other skincare routines to better absorb. Mugwort is excellent for skin protection, recharging moisture from within, and providing overall hydration for your skin.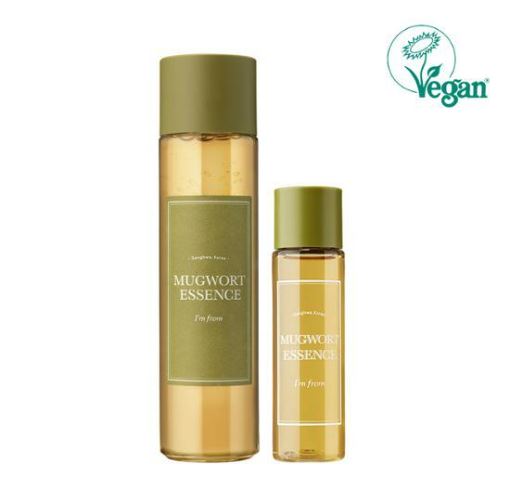 How to use:


1) After cleansing, prep the skin with toner.
2) Dispense an appropriate amount of the essence and pat gently all throughout your skin starting with the most sensitive areas.

Artemisia Princeps Extract 100%