✜ Texture that touches the skin softly is deeply moisturized.

✜ Keeping out the excess oil and just fills in moisture all day long.

✜ Protects the sensitive skin texture, absorbing into your skin rapidly.

✜ The best balance of oil and moisture, keep it fresh all day long.

✜ Contains a water-repelling resurrection plant, which provides only moisture without any apparent oiliness.

✜ Recommend for who have oily skin on the outside but troubled by the dryness inside of the skin.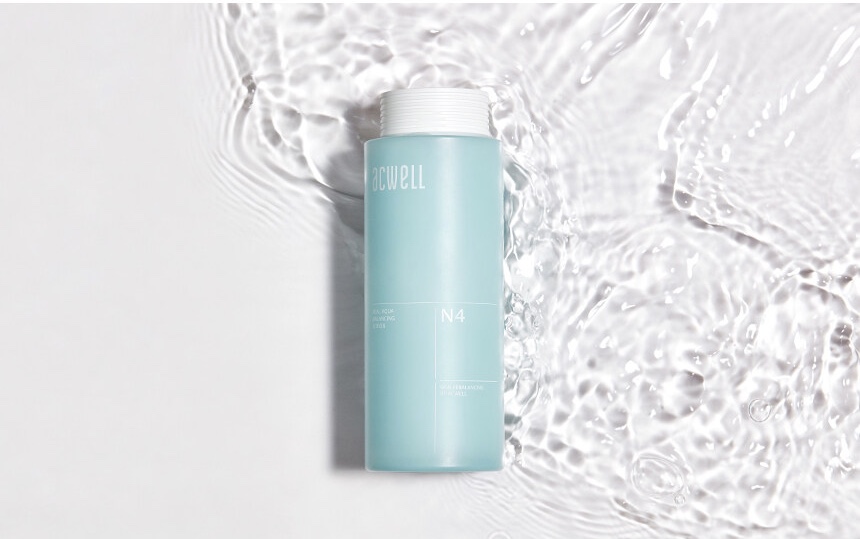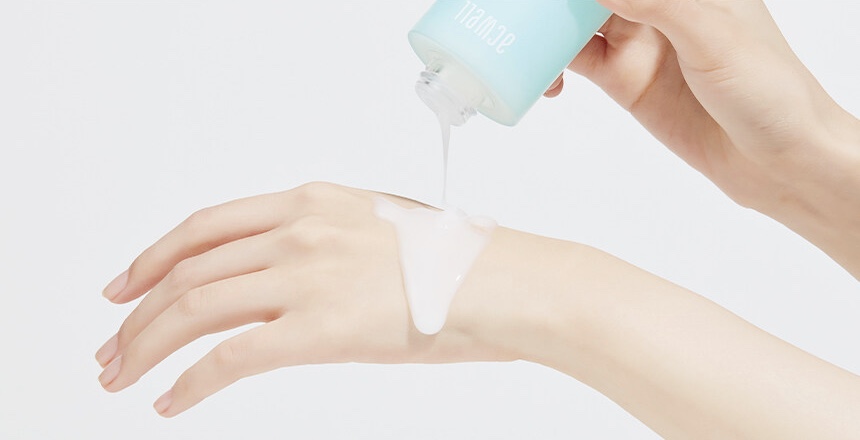 Suggested Use
After cleansing the face and neck, apply a proper amount to the entire face after cleansing and pat gently to aid absorption.